See the need,
be the solution!
If you were given the opportunity to transform someone's life, would you do it?
Our Work
Projects that need your support!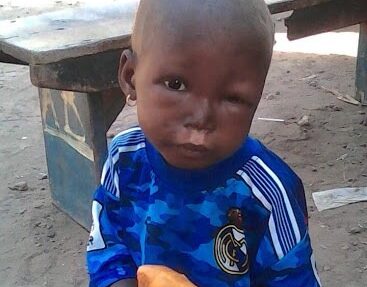 Doris was unique. Her story is fragmented and ended much too soon. This beautiful soul marks the beginning of Cry4Humanity. Doris was abandoned in the streets and co-founder Alhaji Jalloh was her rescuer. Doris had...
Continue to Story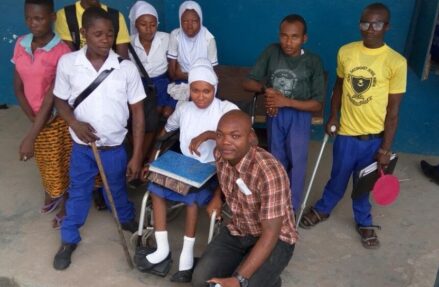 In many countries, education is easily accessible. Whether it's private school, public school, or home-based schooling most children will learn to read and write. For youth in Makeni the opportunity to attend school is a...
Continue to Story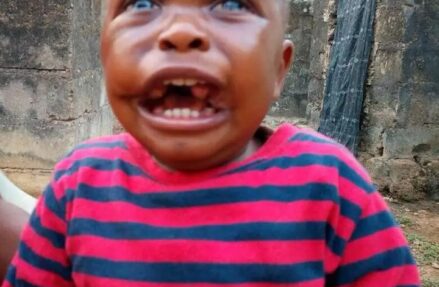 A young mother named Christina contacted Cry4Humanity desperately seeking medical care for her 18-month-old son, Abubakarr. He had a major cleft obstruction of some sort in his mouth. A disfigured child is often a pariah...
Continue to Story
Take Action
Help Us Win the Battle Against Malnutrition
Malnutrition increases the risk of a child dying from a common infection. Over 45% percent of child deaths in Sierra Leone are attributed to malnutrition. We are working tirelessly to help decrease the number of children who are undernourished in Sierra Leone. Your donation will allow Cry4Humanity to continue to provide food and medical treatment for impoverished children suffering from this life-threatening epidemic.